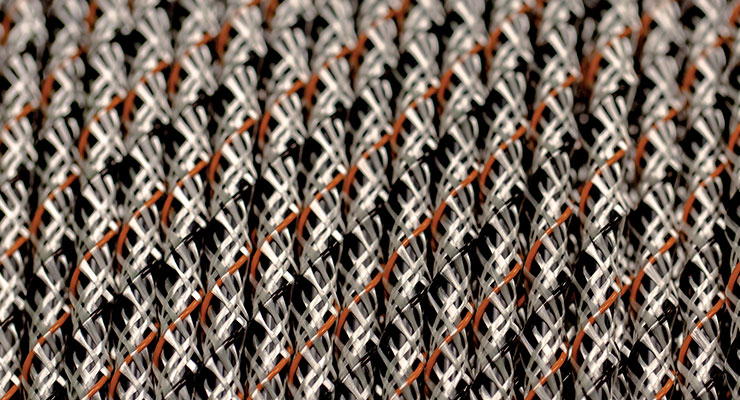 SCR tubes for selective catalytic reduction allow the transporting of urea (AdBlue®) to the catalyst to reduce NOx (nitrogen oxides) in the exhaust gases of all diesel-powered vehicles, with the aim of reducing pollutant emissions.
Castello's SCR lines are the result of advanced research aimed at offering all the actors in the market a product that features excellent thermal, mechanical and chemical performance.
A special heating system guarantees its perfect operation even at low temperatures (-40°C).
CHEMICAL RESISTANCE
HEAT RESISTANCE
IMPACT STRENGTH IN COLD CONDITIONS
WEAR RESISTANCE
RESISTANCE
TO HIGH PRESSURES
HIGH DURABILITY
VERY LIGHT WEIGHT
HIGH FLEXIBILITY
HIGH SAFETY COEFFICIENT